What is BitLocker Encryption and BitLocker to Go?

BitLocker is a Microsoft encryption feature that is commonly used in commercial and enterprise organizations as an integral part of their security measures. It is designed to address data loss risks from stolen, lost, or improperly decommissioned computers by providing data encryption.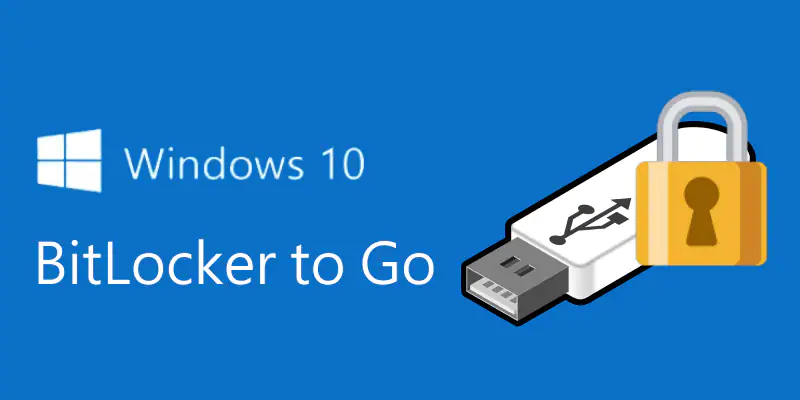 BitLocker to Go is another Windows tool that encrypts removable data drives to prevent unauthorized access. It supports various methods for decryption, such as passwords, smart cards, or recovery keys, and can be used with USB flash drives, SD cards, and external hard disk drives.


What are the Benefits of Using BitLocker?
The primary aim of BitLocker is to protect computers and drives from data breaches and intrusions. Some of the key benefits include:
Whole-drive encryption, providing a high level of security using the TPM module.
No additional licensing costs, as it is a native Windows function.
Negligible impact on read performance and no impact on write performance.
As an organization, you can enable and configure BitLocker using MDM (Microsoft Intune) or GPO (Group Policy Object).
End User Experience

The encrypted drive will be labeled with a "BitLocker Encrypted" status in Windows Explorer or File Explorer, and the drive icon may display a lock symbol, indicating its locked state.
Depending on BitLocker's configuration, users may need to provide a key, such as a password or PIN, to unlock the encrypted drives and access the stored information.
Importance of Recovery Keys
It's crucial to create and securely store the recovery key when enabling BitLocker for the first time, as losing it could result in permanent data loss. The recovery keys can be stored in Azure AD or Active Directory, making it easier for administrators in the organization to locate them.
Conclusion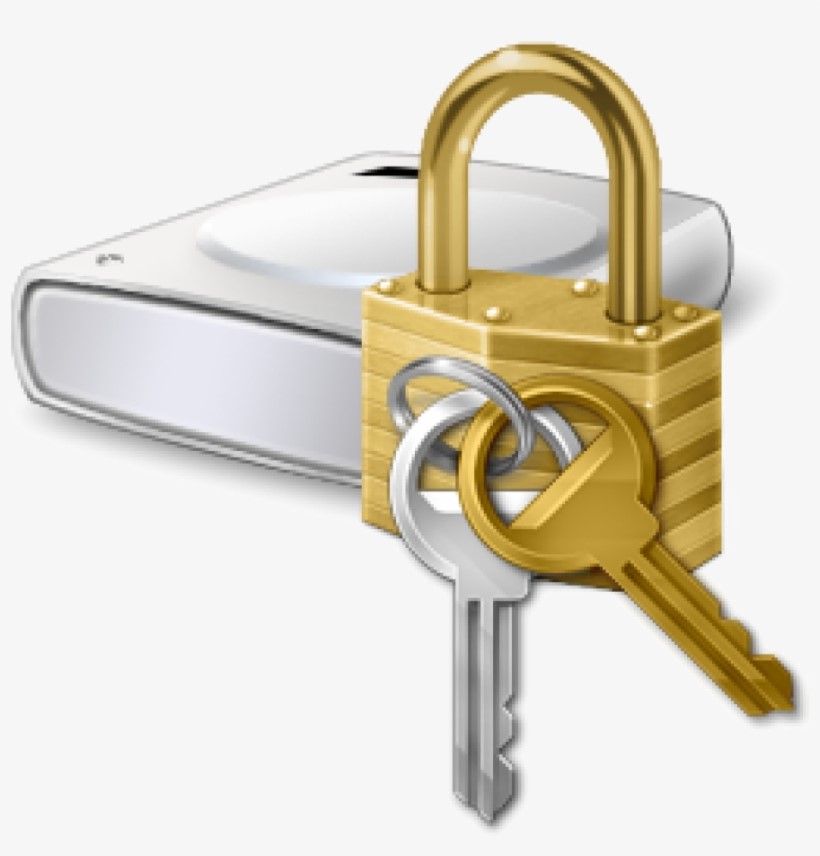 BitLocker is a valuable feature that can benefit any Windows user or organization by encrypting the entire drive and rendering physical attacks, such as theft. With its strong encryption capabilities, easy setup, and without additional cost, it is a preferred choice for organizations to enhance their data security measures.
That's all for now, we hope you found this information helpful in deciding whether to use BitLocker. If you have any further questions, feel free to reach out to us anytime for assistance.